Donations
Your gifts, both large and small, allow us to achieve our mission of helping low-income families realize
their dreams of home ownership. Plus, you'll help us continue to provide educational family service classes,
neighborhood revitalization, and hope to those in need.
Donate now to make a positive impact in the community.
Thank you in advance for your generous support.
Follow these steps to make a donation: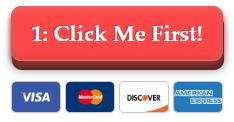 How Your Donation Helps You Too
Want to Make a ReStore Donation Instead?